LOGO WEAR
Show your UCHS pride! Order Logo Wear before the deadline of Wednesday, August 22nd. Students - all UCHS Logo Wear items are dress code compliant!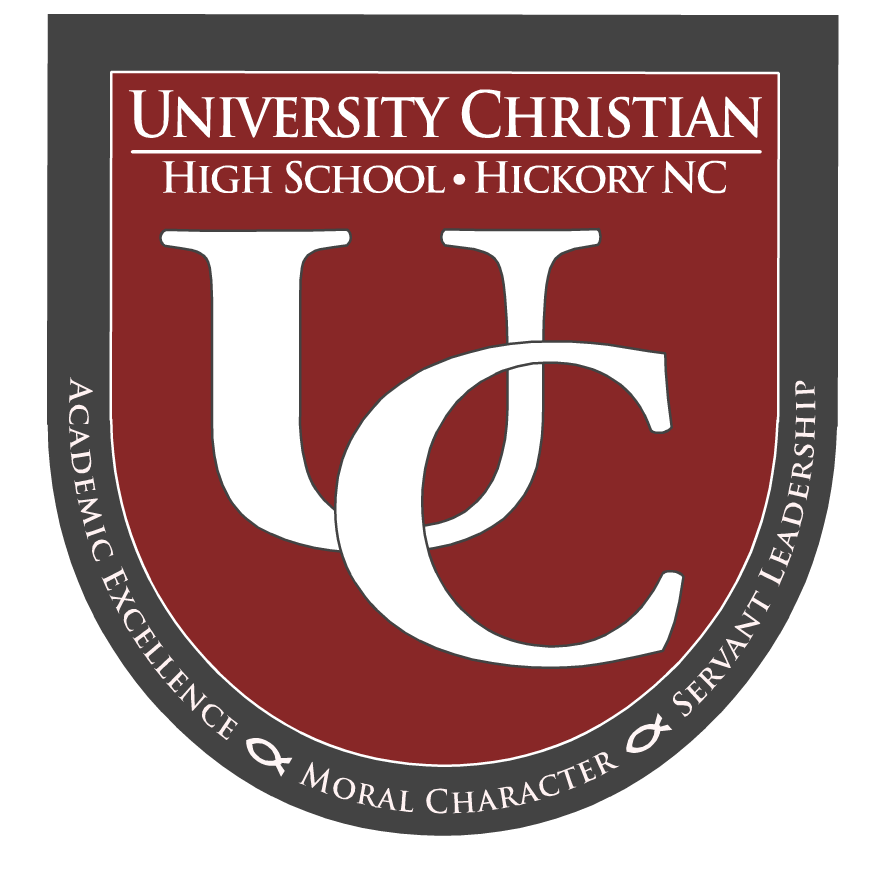 WELCOME BACK!
School starts Wednesday August 8th! There is a parent meeting on Tuesday August 7th for all families. This meeting will be in the Belk Centrum beginning at 6:00 for new parents and at 7:00 for returning parents. Rising 9th graders have New Student Orientation on Friday August 3rd.
COLOR ME SALLY RUN
The Color Me Sally Run celebrates the life of Sally Sowers, a beloved University Christian High School student who passed away unexpectedly before her Junior year. This color run represents Sally's colorful and vivacious spirit! More about Sally can be found on the Run Time Races website. Race is Saturday August 11th.
ENROLLMENT
Wow! We already have 42 new students that we will be welcoming to UCHS for the 2018-2019 school year. Most of these students will make up the incoming 9th grade class, but we have several students joining the current 10th, 11th, and 12th grade classes. We still have openings in all grades if you know of anyone who would benefit from the high-quality education and Christian atmosphere available here at UCHS. Please remind your friends that we start earlier than public school so they shouldn't put off contacting us!
SUMMER READ
The all-school summer read for this year is "Not a Fan: What Does It Really Mean to Follow Jesus? (Student Edition)" by Kyle Idleman. This book encompasses many themes and motifs which will connect to Community devotions, Religion classes, and other literary assignments throughout the year. It builds on our school-wide theme of "The Fruits of the Spirit". Students are required to read this book and need to be ready to discuss this on the first day of school.